Editing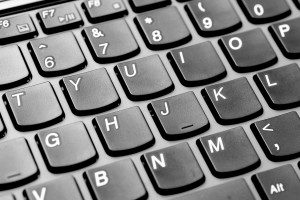 Kairen's been with Williams Media for many years as Editor of What's On Guide and Brighton Visitor entertainment preview and listings magazines.
Her dedication to quality, style and minutiae as well as a broader picture is reflected in the respect and popularity, which this diverse publication is considered.
She also edits a selection of individual guides to local events such as the Brighton Music Conference, Brighton Marathon and The Great Escape to name just a few. Kairen is constantly called up to edit copy and/or write for numerous artists, record labels and companies across the UK.