About Kairen Kemp PR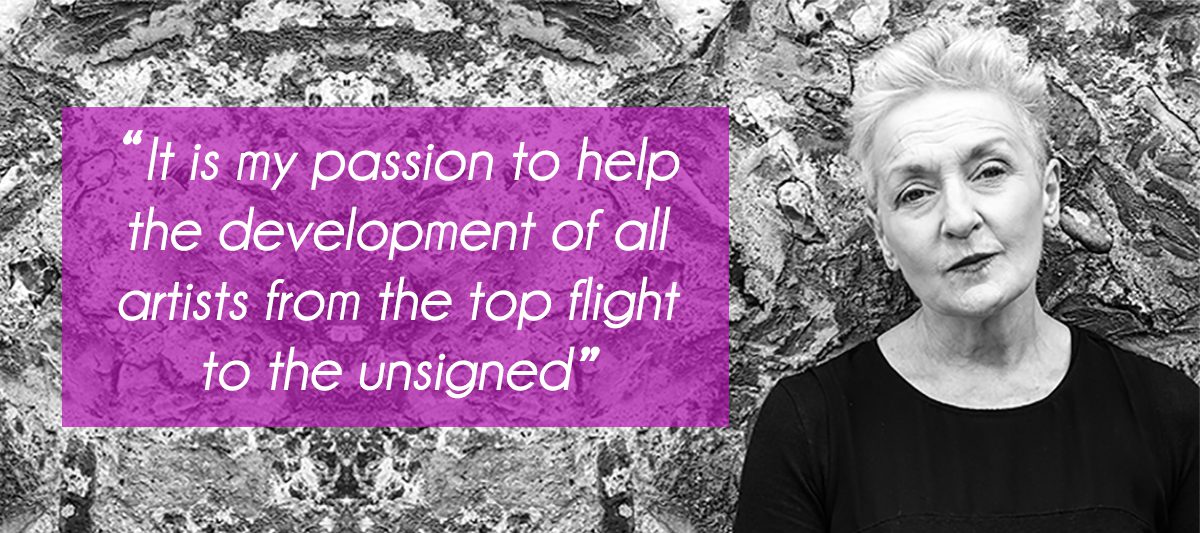 Meet Kairen Kemp PR
Kairen has worked in the entertainment industry since her teens first as an actor, then as a radio presenter, producer, music PR and manager.
She is known for her passion for great music and her empathy with artists. Kairen is a producer and presenter for the BBC on the Introducing The South unsigned music show as well as guesting on other shows on the station. She has also worked in the commercial broadcasting sector on other stations. Her passion has been the development of all artists at all levels including unsigned artists.
As a PR Kairen has worked with major artists from the USA and Europe as well as the UK. She personally promotes gigs for visiting artist clients as well as with promoters in Brighton and London.