Listen to Kairen Kemp Online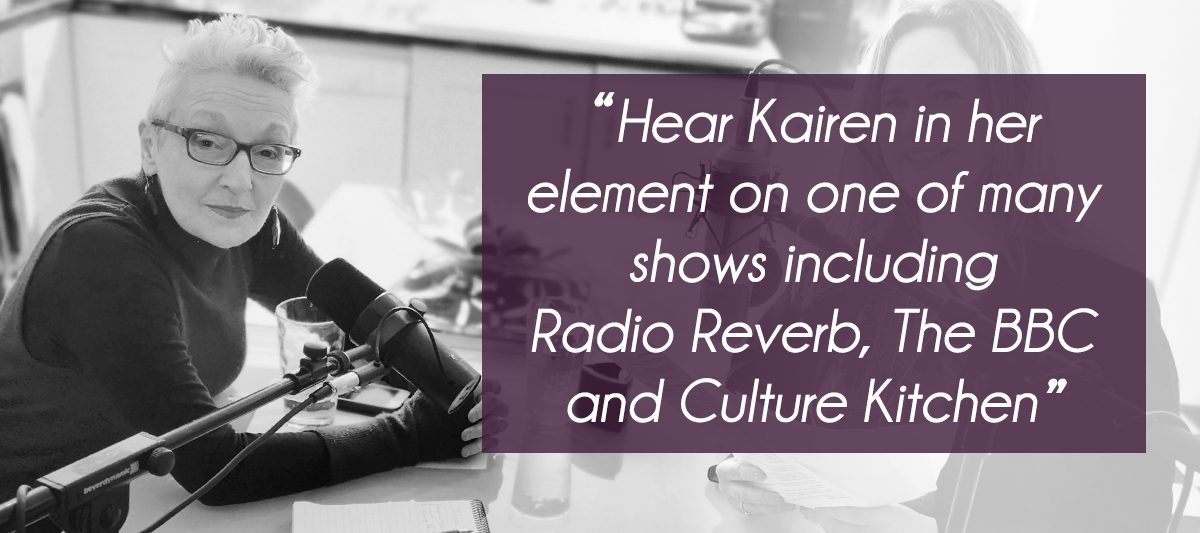 Radio Reverb Kairen Kemp Show
The Kairen Kemp Show features local musicians, interviews and an in-depth conversation with a local band or musician monthly on the first Sunday of the month 3-4pm, repeated at various times during the month.
Kairen's worked in the music industry for many years and she's remarkably good at chatting to people, relaxing them and as they forget the mic she getting great stories out of them. To gain insight into her guests with a lot of  laughs (the famous Kemp giggle is never far away) and even the odd tear tune in on the first Sunday of each month between 3-4pm, repeated the following Monday at 8am, Wednesday 2pm and Friday 5am. It is also available as a podcast via Podamatic.com
The Kairen Kemp Show is sponsored by The Hobgoblin Music Store, Queens Road, Brighton because of its affiliation with local musicians.
"I am able to produce and present an hour of programming in which I sit, chat and play music with one member of the music industry that I have chosen. No adverts and 80% chat alongside about 6 pieces of music. That simply wouldn't be considered in another radio station. I wouldn't be allowed to talk to a single guest for that length of time.  I know that the listeners love it and also that my guests relish the experience (once relaxed) and their friends and fans find out things about them that they would never have discovered in any other interview." Kairen Kemp
tweet @kairenk what you think of the show and more.
Find out more about RadioReverb: www.radioreverb.com
Listen in on Mixcloud: www.mixcloud.com
Or dive straight in and listen online via the link below…
---
The Culture Kitchen
Brewing pots of inspiring conversation and cooking up food for thought in a Brighton kitchen. Co-Produced and Co-hosted by Kairen Kemp and Giada del Drago, The Culture Kitchen features local and visiting talent. They converse with creatives, dive into their work and comment on current arts and culture topics.
Get the full lowdown online: www.theculturekitchen.com
---
BBC Introducing The South
Presenting the best in unsigned music alongside live lounge gigs. Kairen Kemp is the studio producer for this exclusive show and supports the hosts by reading out the listeners' texts on air.
Listen online here: www.bbc.co.uk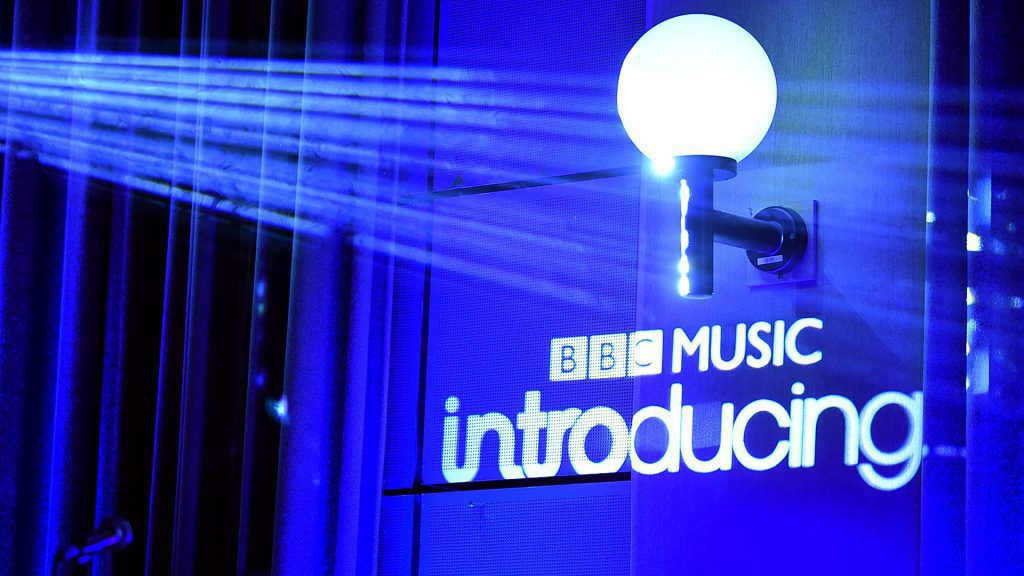 ---
Over the years Kairen Kemp has helped many people along their journey to fulfill their ...
Read More