Services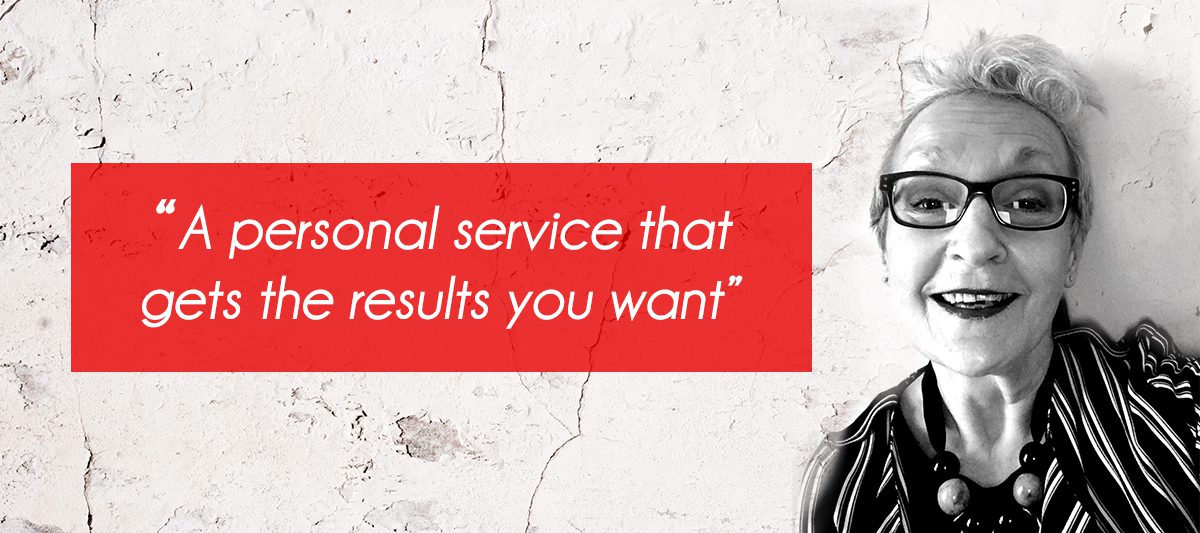 Music Arts & Entertainment PR Services
Kairen Kemp PR is a Brighton based dynamic public relations company for the music, arts & entertainment industry. We are dedicated to planning and implementing creative, strategic and of the minute campaigns.
Increasing the public and media awareness of musicians, films and events through strong relationships with industry contacts. Kairen understands the need to stand out from the crowd in order to get you known by the people that matter to you.  Some of the clients with whom she's worked on single gigs,  tours, album releases and career campaigns include: Danni Nicholls,  Ray Cooper, Steve Skaith , Hatful of Rain and Porchlight Smokers … to name a few.
---
PR SERVICES
Kairen Kemp PR has grown from a passion for working with unsigned artists in order that they could access the standard of PR normally experienced by established artists with deep pockets. The business has evolved to dealing with clients and promoters locally, nationally and internationally. Services include:
Local Campaigns (targeted and key cities / regions)
Tour Campaigns (Targeted at tour Locations)
Regional Campaigns (Targeted at Regional)
National Campaigns (UK wide, targeting national publications and the regions)
Press & playbacks for album/single launches
Digital Media Strategy
Brand Marketing
Consultation
Events Press
Local and national events
---
Radio & Radio Presentation
Kairen has worked in BBC and commercial stations as a presenter and producer for many years. From breakfast to evening shows she's experienced broadcasting across the day's schedules and hence can adapt style and content to meet any audience. Currently she studio produces and has slipped into the presenters chair as required for BBC Introducing The South from Sussex which broadcasts across Sussex, Surrey, Solent and Dorset. You can also catch her monthly newspaper review on the afternoon show at BBC Sussex. On Radio Reverb the monthly Kairen Kemp Show is an in depth music interview show with great tracks. chats, laughs and even, sometimes, the odd tear!
---
Music Mentoring
Kairen is a qualified music mentor thanks to superb training from DV8 Brighton. Mentoring is a complex business yet must appear effortless to the mentee. It has been remarkably rewarding work with the opportunity to 'give back' using her skills and contacts in the music industry to assist an artist's progression professionally and personally.
"Kairen is a gifted communicator and an inspiring speaker. She has worked with Dv8 for many years as a guest expert in the field of music PR and promotions as well as a trained Music Industry Mentor, providing 1:1 support and guidance for Dv8 learners. She is knowledgeable, energetic and honest and our students always get a lot out of her visits". Richard Freeman DV8
---
Teaching & Guest Speaking
Kairen teaches and gives guest lectures on PR & Press, media interview technique and artist presentation/image at schools, colleges and further education to ages from 15 years upwards.  She is also asked to give presentations/talks on her richly coloured life and career.
---
Acting & Voiceovers
Kairen started her career as an actor and voiceover artist in her teens in theatre, radio, television and film. After a decade or more of working she took a step away from the spotlight to concentrate on family and her work in radio.   She's now considering dipping a toe back into the acting pool of light once more so get in touch to meet her and have a chat.
---
Editing
Kairen's been the editor of the What's On Guide entertainment preview and listings magazine for many years. Her dedication to quality, style and minutiae as well as a broader picture is reflected in the respect and popularity which this diverse publication is considered.
She also edits a selection of individual guides to local events such as the Brighton Music Conference, Brighton Marathon and The Great Escape to name just a few. Kairen is constantly called up to edit copy for numerous artists, record labels and companies across the UK.
---
Copywriting
Kairen's been with Williams Media for many years as Editor of What's On Guide and Brighton Visitor entertainment preview and listings magazines. She is known as a high quality, adaptable and diverse writer. She has also written drama for theatre, and TV as well as having two novels under her belt.