Claire Martin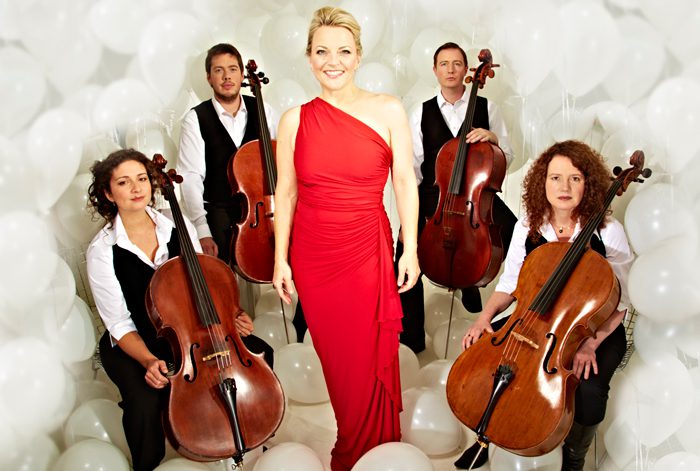 A natural jazz singer with the voice to melt or excite anyones heart. Claire Martin has this to say ….
" On the few occasions I've worked with Kairen Kemp I've found her to be enthusiastic, driven and very thorough. She is motivated and informed and has always had a terrific professional yet personable air about her which I really appreciate. What struck me most about Kairen is her willingness to go the
'extra mile'
and also her obvious passion for music and respect for musicians".