Teaching & Guest Speaking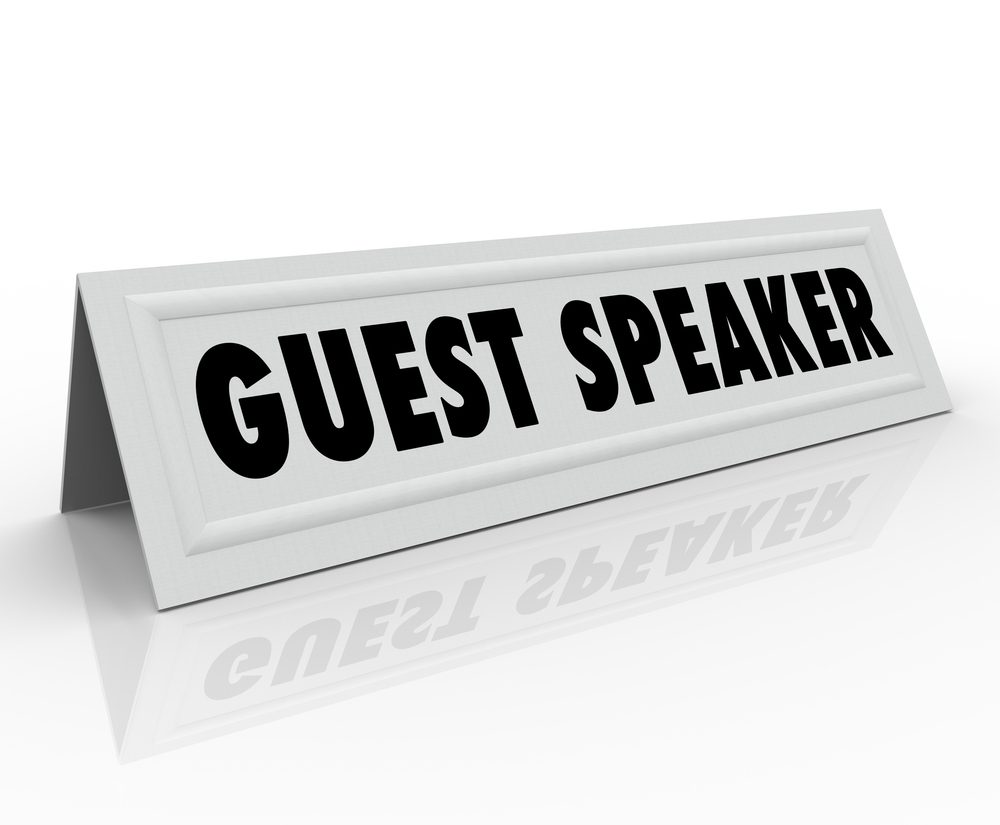 Kairen teaches and gives guest lectures on PR and press, media interview technique and artist presentation / image.
She does this at schools, colleges and further education, to ages from 15 years upwards. She is also asked to give presentations and /talks on her life and career.